Pranic Healing
Pranic Healing has had a hugely beneficial impact on my health, energy levels and overall well-being. It is a non touch healing therapy that can be used to complement traditional medicine in the treatment of physical ailments, as well as emotional/psychological blocks and patterns. Treatments can be done in person or over Skype (distant healing).
The word 'Prana' means life's energy.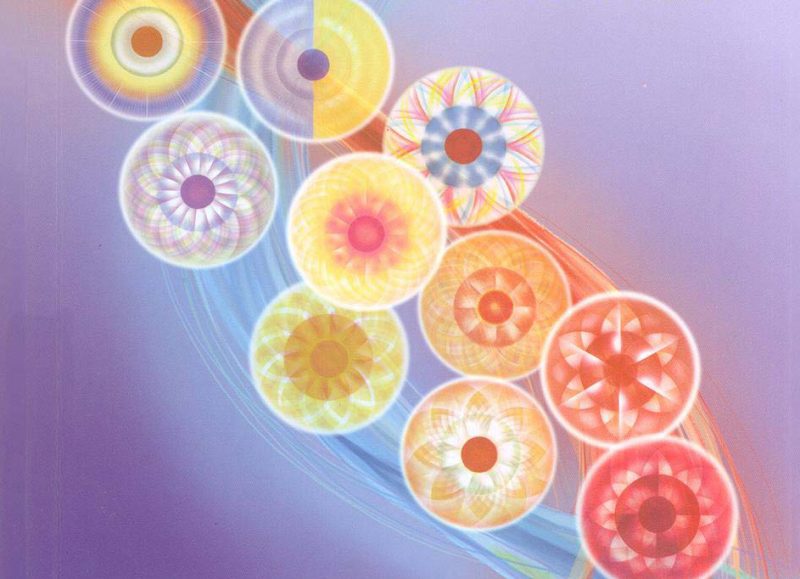 Pranic Healing is a highly evolved and tested non touch complementary therapy. It is used to heal a wide range of physical and psychological ailments. This system can enhance any area of your life. It is highly systematic and scientific in its approach, which distinguishes it from other healing therapies. Pranic Healing is a simple yet powerful and effective system that works on the principal that the body is a self healing organism.
We all live busy lives and a condition or ailment can arrive through certain patterns, lifestyles and psychological changes. By using specific techniques for those ailments or conditions the pattern can be reversed and the body is able to heal itself.
It is an incredible technological breakthrough in the science of healing.
Many professionals including the medical profession, psychologists, therapists, families and business professionals are now utilizing Pranic Healing alongside orthodox medicine to help enhance every area of their lives.
Please click here for a video from the Institute of Pranic Healing UK & Ireland about how Pranic Healing can help you.
Appointments for Pranic Healing are £45 for 50 minutes and can be done in person or over Skype. Appointments in person are usually done from my home in Slough SL1. Other locations may be possible but may involve an extra charge for travel time and costs. Please call/text/email to enquire or book an appointment. 07789 510193, info@aquarianyoga.co.uk
Theta Healing
ThetaHealing ® is a simple and powerful technique that helps you to instantly reach a deeply meditative state and experience physical, emotional and spiritual healing.
It involves talking and listening, and techniques are used to remove limiting beliefs or past traumas that may be stopping you from moving forward or living to your full potential or greatest health.
As well as teaching Kundalini Yoga, I am an Advanced Theta Healing practitioner.
Introductory half hour phone session, plus face-to-face appointment, £75. The face to face sessions usually last between 1 and 2 hours, so please allow 2 hours for your appointment just in case. I can deliver the session in your own home (a little extra for travel expenses may apply depending on how far away you are), or at my home on the edge of Slough/Datchet.
Very happy to chat for free if you'd like to explore whether Theta might be of help to you, so do please get in touch. If you're feeling stuck, unhappy, unhealthy or in need of changing your life then this could be an enormous help.
More information about ThetaHealing can be found here although it is a difficult thing to describe, so please do pick up the phone if you're feeling a bit undecided!