Pranic Healing
More than any other practice, Pranic Healing has had a hugely beneficial impact on my own personal health, energy levels and overall well-being.
The word 'Prana' means life's energy.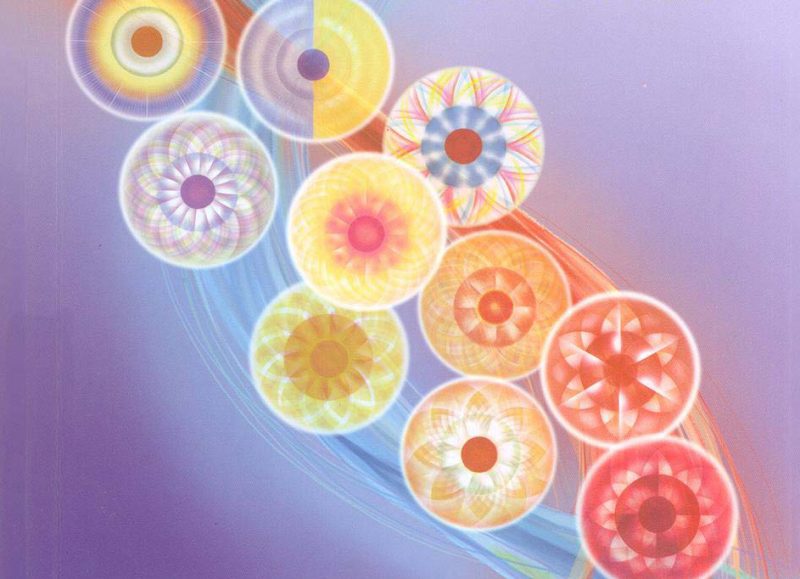 Pranic Healing is a highly systematic, powerful and effective system of non-touch healing.
It can be used to heal a wide range of physical and psychological conditions and resolve issues in any area of your life.
We all live busy lives and a condition or ailment can arrive through certain patterns, lifestyles and psychological changes.
By using specific techniques for those ailments or conditions the pattern can be reversed and the body is able to heal itself.
All you need to do is sit back, breathe deeply and relax…
Pranic Healing Treatments for Physical and Psychological Health:
Migraine, back pain, hypertension, digestive issues, respiratory ailments, heart conditions,low energy,
stress, anxiety, depression, grief, insomnia, addiction, phobia, self esteem and much more…
Pranic Healing Treatments for body sculpting and cosmetic (rose quartz) facial rejuvenation:
How we feel about our physical appearance can have a profound effect on our self esteem and our ability to express ourselves fully in the world. These treatments can help to alleviate these issues and boost self confidence.

Text and image: Copyright Institute of Pranic Healing UK & Ireland
Watch a short video about how Pranic Healing can help you here
Treatment prices:
£50 for 50 minutes
£135 for a course of 3 treatments (valid for one month)
Appointments can be done in person or over Skype.
Gift vouchers available, valid for 3 months
Appointments available at
Harmony Therapy Room – Arthur Road, Windsor      Fridays 7am – 12pm
The Centre – Farnham Road, Slough                       Wednesdays 2pm – 9pm (from 1st May)
Other appointment times may be available on request.
Please call 07789 510193 to book, or email info@aquarianyoga.co.uk
Theta Healing
ThetaHealing ® is a simple and powerful technique that helps you to instantly reach a deeply meditative state and experience physical, emotional and spiritual healing.
It involves talking and listening, and techniques are used to remove limiting beliefs or past traumas that may be stopping you from moving forward or living to your full potential or greatest health.
Introductory half hour phone session, plus face-to-face appointment, £75. The face to face sessions usually last between 1 and 2 hours, so please allow 2 hours for your appointment just in case. Appointments are at my home on the edge of Slough/Datchet.
Very happy to chat for free if you'd like to explore whether Theta might be of help to you, so do please get in touch. If you're feeling stuck, unhappy, unhealthy or in need of changing your life then this could be an enormous help.
More information about ThetaHealing can be found here although it is a difficult thing to describe, so please do pick up the phone if you're feeling a bit undecided!